Mon – Sat …..  9:30am – 5:30pm
Sunday ….. Closed
The Entertainer was founded by husband and wife team, Gary and Catherine Grant in 1981. Since then, they have gone on to become the largest family-owned chain of toy shops in the UK, continuing to instil the mission "to be the best-loved toyshop – one child, one community at a time." With over 170 stores nationwide it is no wonder that they are experts in what kids love and their combination of fair prices and excellent customer service means that they are favourites with Mums and Dads too.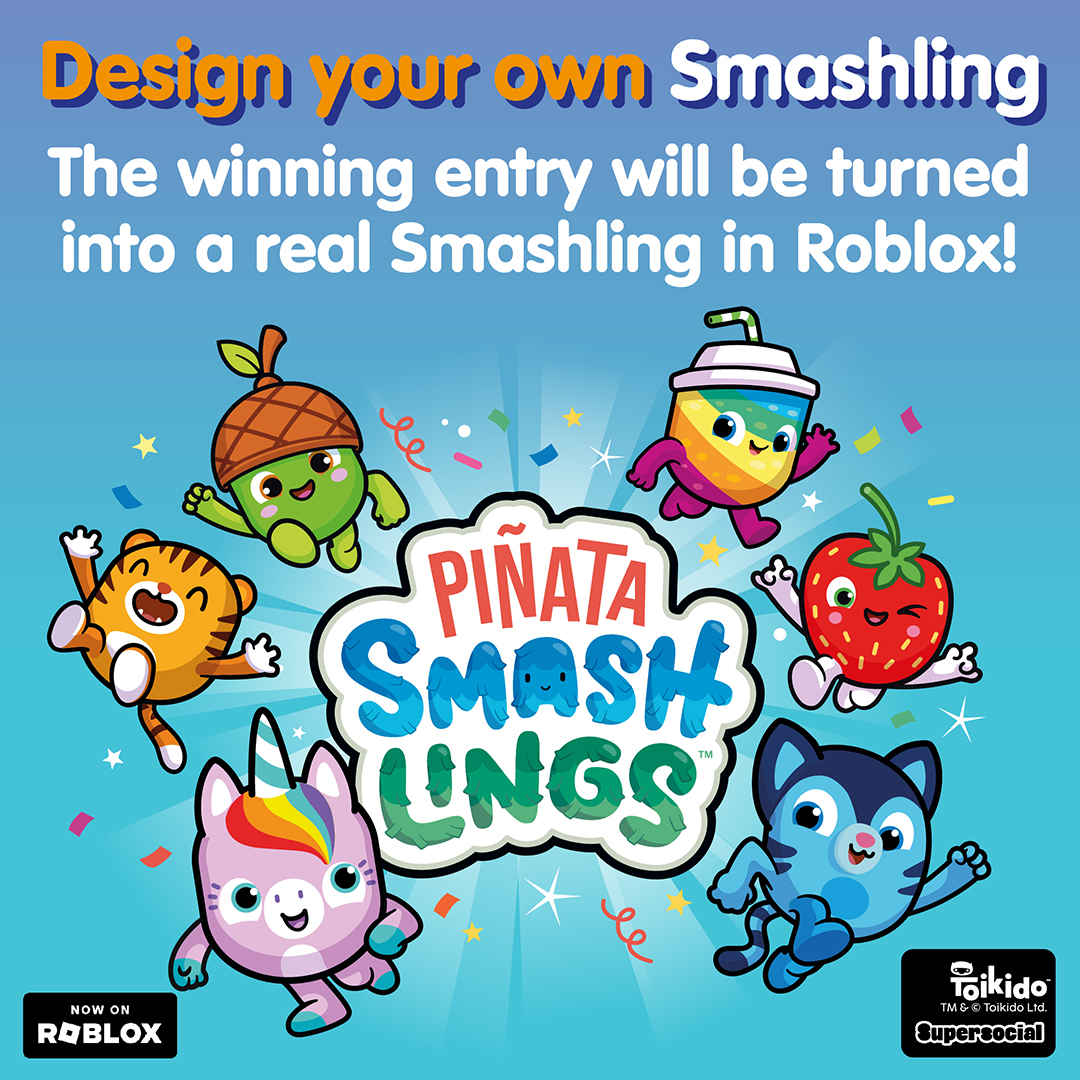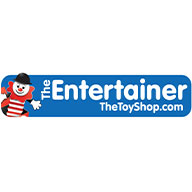 Design Pinata Smashlings with The Entertainer
Design a Pinata Smashlings – Head into The Entertainer and pick up and entry form, design your very own Pinata Smashling and the winning entry will be incorporated into the Roblox game.
Valid Until Wednesday 11th October 2023
Information supplied may have limited local avaliability, please check with your local retailer that the offers or discounts are available in your area.